Closed for the Season ~
We are closed for the season, but look forward to seeing you in July!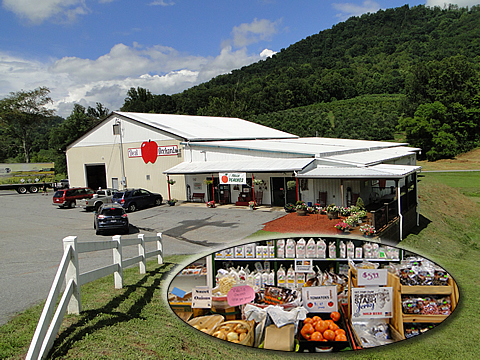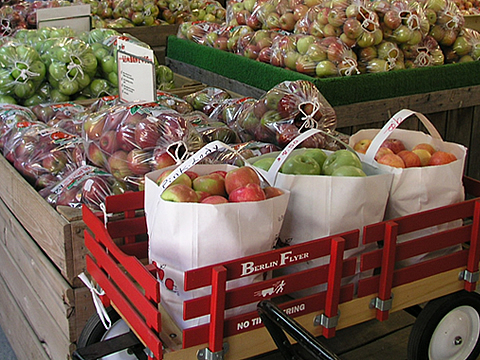 Mouthwatering Fruits ~
At Deal Orchards you will find Peaches, Nectarines, Asian Pears and a wide variety of Apples. (Some items available only in season.)
Stone Ground Cornmeal and Baking Goods ~
As well as stone ground cornmeal, we have many other items such as spices, flavorings, baking mixes, cheese and county ham.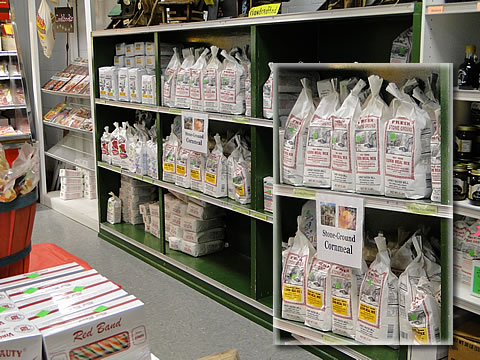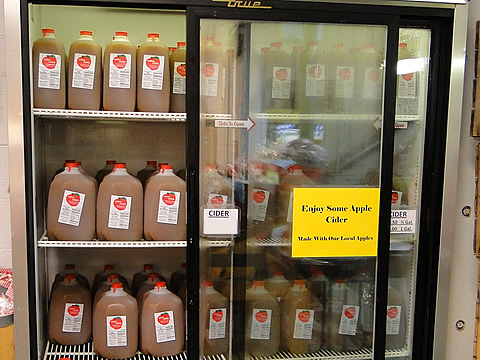 Apple Cider ~
When the weather is cold, don't forget to buy a box of mulling spices to go with your Apple Cider.
During the warm months, stop by for an ice cold Apple Cider Slushie.
Sweet Treats ~
We have a wide variety of candy and treats that should satisfy anyone's sweet tooth!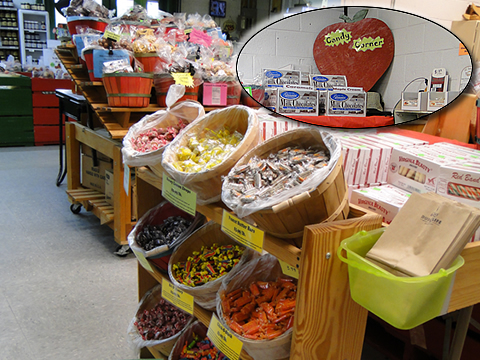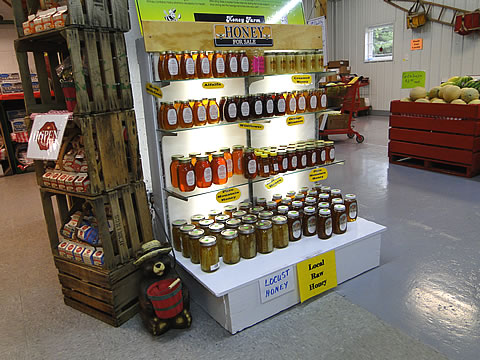 Honey & Molasses ~
We have a huge stock of honey and, when in season, molasses.
Jams, Jellies & Syrups ~
We have a wide variety of jams, jellies, and syrups.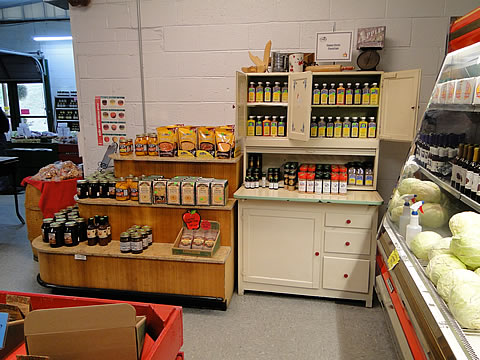 Flavorings & Spices ~
Our Market offers a large variety of flavorings and spices.
---